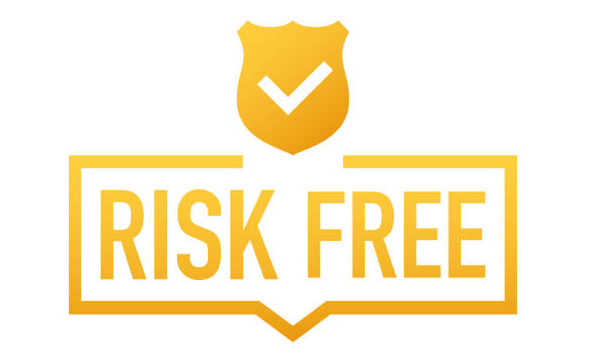 Likely, you've never spoken with any who told you they could take customers away from your competition, get them to buy from you, and sell more equipment and aftermarket products and services than you're doing today. But that is what we do, and our customers will attest to it. Last year, our smallest customer paid us $12,000. Our biggest paid $325,000. Both of these customers have been with us for over five years.
Because our service is unique, we began offering it Risk-Free twenty years ago. That means we'll demonstrate our service and generate business for you, but unless you're fully satisfied with the results, you won't owe us a dime. But know this, 100% of the distributors and manufacturers who have accepted our challenge have become customers.
How does it work? Our Risk-Free Engagement Agreement has two phases: 
Phase 1 is the proof-of-concept phase. Phase 2 is the production phase. During Phase 1, no money can change hands.

During Phase 1, our two companies will work together to design a project of your choosing. If the project focuses on your existing customer, you'll provide the list. We'll provide the list if you want us to take business away from your competition. Either way, we'll generate business for you. The sales leads, the contact, sales, and marketing information we collect will belong to you. After the demonstration, your responsibility will be to evaluate the results and decide if you want to enter Phase 2 or not. If you decide not to move into Phase 2, you won't owe us a dime.
How's that for a Risk-Free offer?
Ready to talk? To schedule a conversation, send us an email at [email protected]